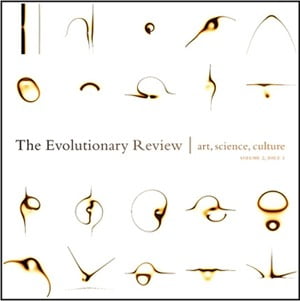 Gary and Marnia wrote this article for an academic journal called The Evolutionary Review. I couldn't get a proper PDF of it, so here's the galley proof for those of you who would like to read it:
"The collision of widespread internet porn use with man's ancient mammalian brain constitutes one of the fastest-moving, most global experiments ever unconsciously conducted. Consider the following:
In 2009, the Canadian sociologist Simon Louis Lajeunesse had to revise his proposed study to examine the effects of today's porn videos. He couldn't find any "porn virgins" to serve as a control group among the male students at a major university.
Of nearly 100 porn users who competed to give up porn for two weeks, seventy percent could not. Contest volunteers reported uncomfortable withdrawal symptoms, not unlike substance abusers.
In 2010, a US Government report revealed that Securities and Exchange Commission officials were viewing porn for hours a day while on the job.
Up to sixty percent of college-age males find aspects of their porn viewing problematic according to a 2009 survey.
With porn, as with drugs and alcohol, "too much" varies from user to user. Nonetheless, adopting an evolutionary perspective, we can safely say that the human brain is especially vulnerable to the extraordinary stimulation of today's porn—with unanticipated and escalating consequences." Read more